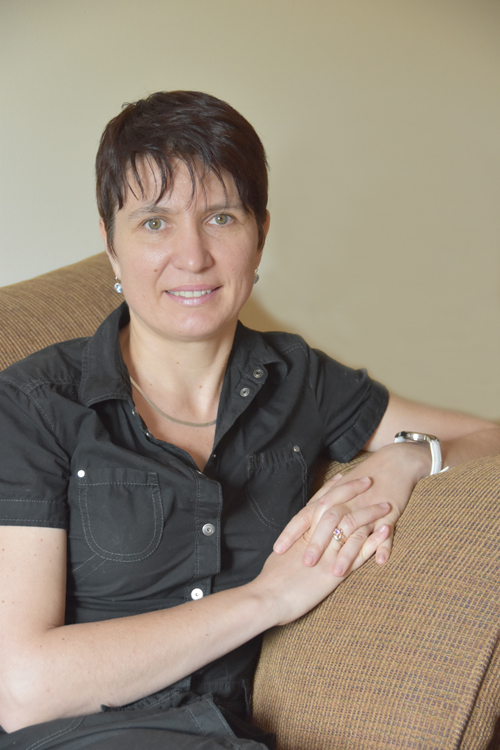 What we do
We specialize in virtual bookkeeping and accounting solutions for businesses of all sizes
We convert you from old systems to new, cloud-based accounting software
We work on all kinds of integrations with you and your team - booking software, e-commerce, payment gateways, and others
Who we are
We are a 100% remote Canadian accounting and bookkeeping company.
Our team consists of accounting and bookkeeping professionals with experience in many fields and industries.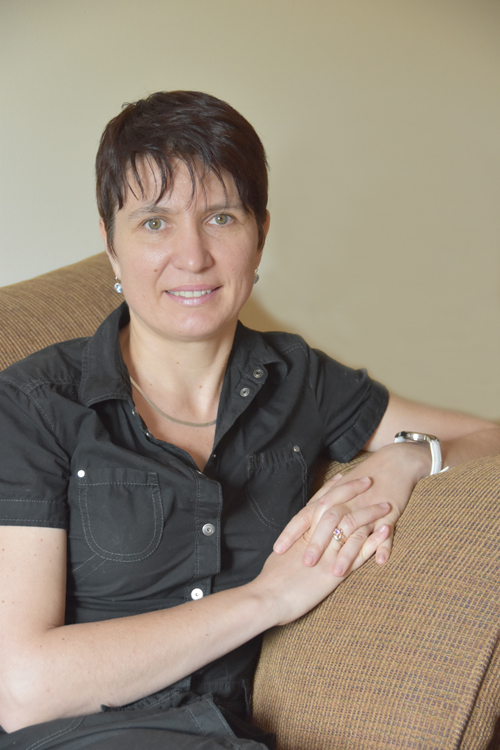 How it all started
I have a diverse background in accounting, IT, and marketing fields. When I started working with modern businesses, I realized the need for a new type of accounting. The new generation of business owners is always on the move and always wants to be able to control their businesses via phones and supporting apps that come with them.
All of this made me think that this was the best time to start learning more about new programs and tools that could give my clients instant access to their financials. Eventually, in addition to my two MBAs & a CPA designation, I got accredited and certified by major accounting software providers - Xero, QBO, Wave, Freshbooks, and many others. 
The ability to work remotely allows us to meet tighter deadlines as we do not waste time on transportation. It makes the whole team happier even if we need to work irregular hours. Our overhead costs are also significantly lower than the ones of a traditional accounting or a bookkeeping firm. This allows us to pass these savings onto our clients and, in turn, helps small businesses during their start-up and growth phases.