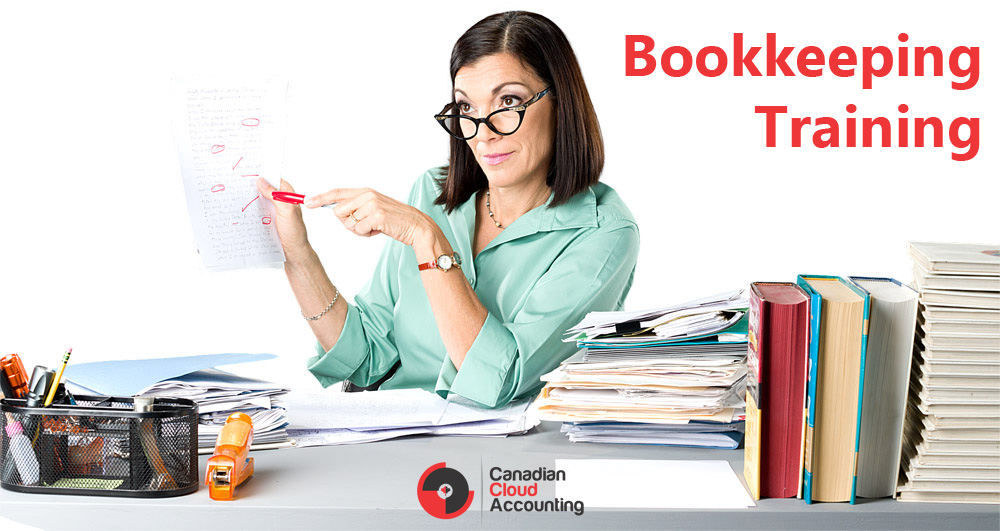 One-on-one bookkeeping training
for everyone who can't afford a bookkeeper, need to clarify a few points or doesn't know where to start when it comes to your personal or business finances.
This training is also helpful to those who want to start a new career, are always on the move or want to find a remote job in a stable industry
We specialize in XERO & Quickbooks Online (QBO) cloud accounting software. If you want to set up your books, convert from Excel or a desktop software package to an online software, we are here to help. Even if you don't want to move to a cloud accounting software, but still have bookkeeping questions, do not hesitate to contact us and we will provide you with answers and training on any bookkeeping topic you seek to clarify.
If you are a student and need hands-on training, demonstration, or any other help with your training, please, do not hesitate to reach out as well. A professional accountant or a certified bookkeeper will always be happy to go over your needs and help you to jump-start your bookkeeper career.
The best part of our bookkeeping training is it is ALL DONE REMOTELY!
This means that we are more flexible than anyone when it comes to organizing your training session – in the morning, evening, or even on a weekend.
During your training, you may ask ANY questions that pertain to your individual situation and a qualified professional will be happy to discuss them with you and come up with the best solution possible!
If you have more than one person responsible for your books or you'd like a few members of your team to learn the basics of bookkeeping, we'd be happy to provide group training where everyone would be able to ask questions and discuss business needs with our bookkeeping professionals.
A few common topics that are discussed during our bookkeeping training include:
Books setup;
Templates' setup;
Invoice issuance;
Recording of bills;
Payroll processing;
Bank & credit card reconciliations.
If you have other questions in mind, just ask – our bookkeeping gurus will be happy to discuss them with you and teach you how to deal with everyday bookkeeping problems.
If you think it is still too early for you to learn bookkeeping as you have no idea which program would work best for you and your business, don't worry – we may go over those questions with you as well and recommend the best course of action for your unique business situation.
Contact us to set up the time for your training or ask any additional questions below and a member of our team will get in touch with you shortly.