Canadian Cloud Accounting & Bookkeeping Services
Monthly support
Cloud bookkeeping services
Payroll processing
Government remittances (payroll, GST/HST, other)
Management reporting, custom schedules and tables
Period-end
Year-end & month-end catch-ups
Year-end and period-end adjustments, analysis, and journal entries
Training
Individual & team bookkeeping training
Individual & team accounting software training
Conversions
Desktop software to a cloud-based accounting software
Excel to a cloud-based accounting program
One accounting program to another (i.e., Freshbooks to QBO and other)
E-commerce
Chart of accounts setup
Conversions from Excel to Xero or QBO
Integrations with Shopify and other stores
Inventory, customers, and other types of tracking setup
Integrations
Accounting software with online stores
Setup of various payment gateways, apps, and other supporting programs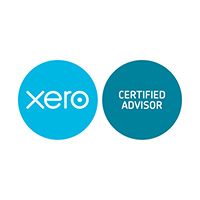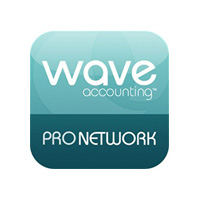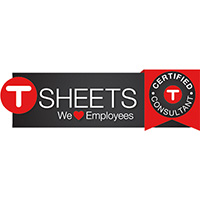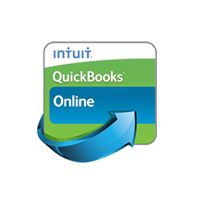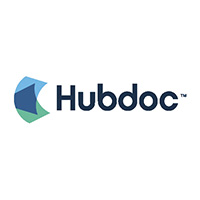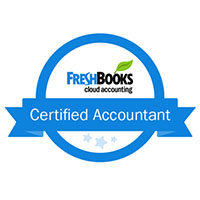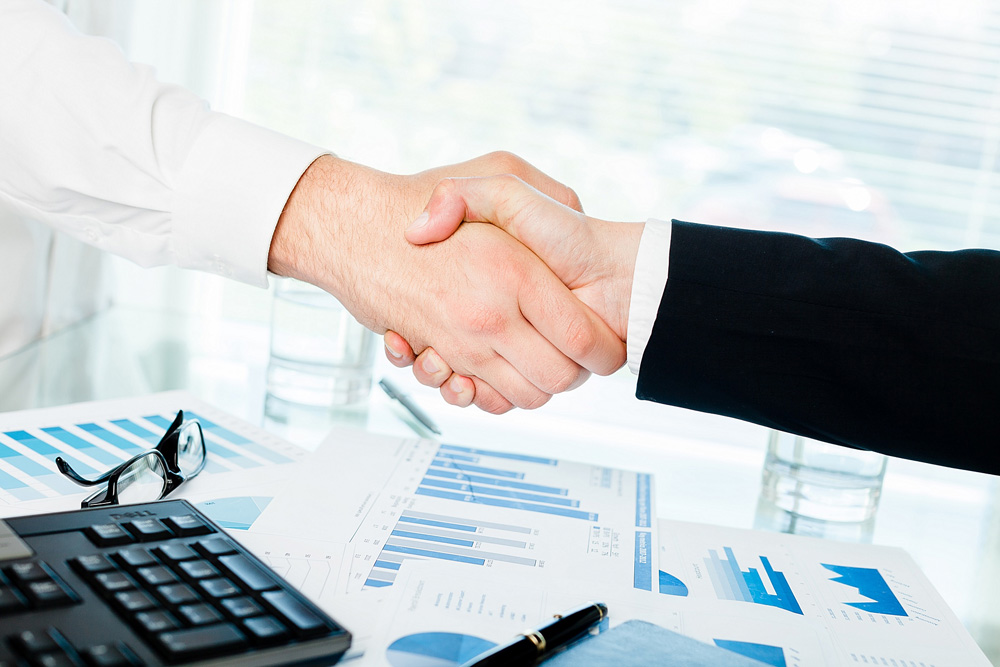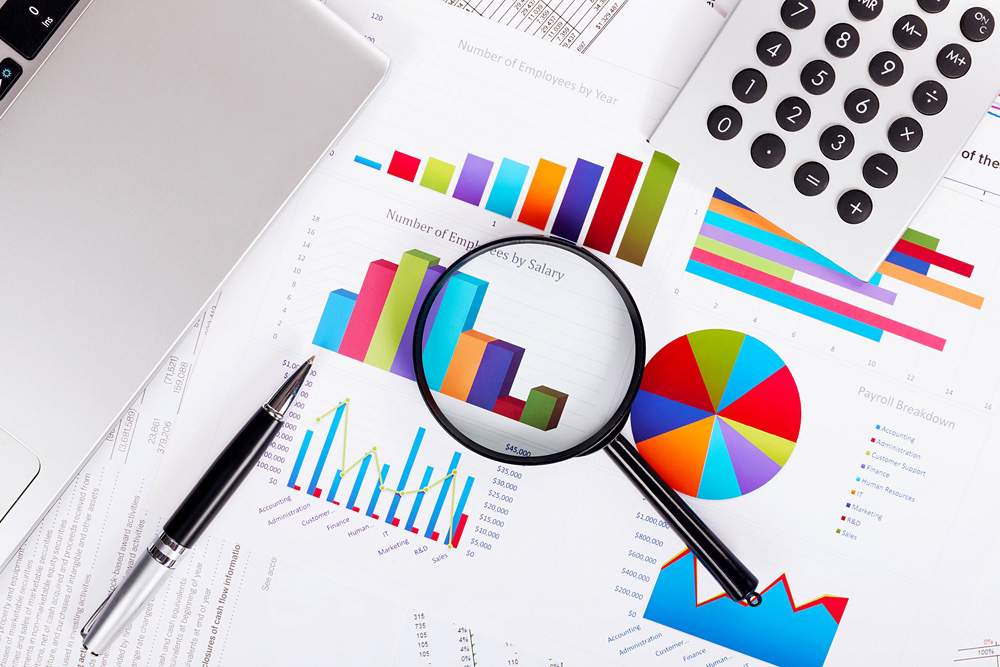 Professional Accountants
Professional Bookkeepers
Xero Advisors
QBO Pro Advisors
Wave Accountants
Easy to access your books from anywhere in the World
Always on top of your finances
Your bookkeeping costs are low
We train you on apps you need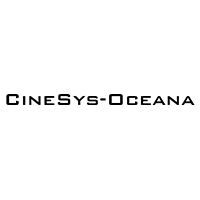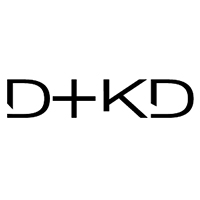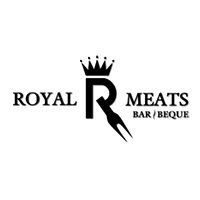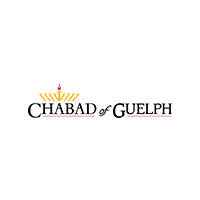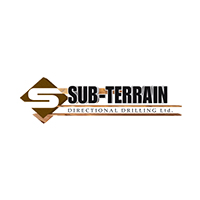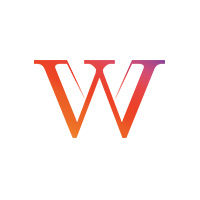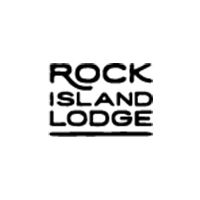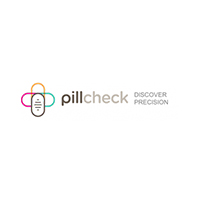 I've had a pleasure of working with Masha from the Cloud Canadian Accounting on a number of projects in finance, web design, and marketing. Within a short period of time, Masha has accomplished a significant amount of work at a very high standard. Cloud Canadian Accounting not only recommended changes, they also implemented and delivered results. Masha's incredible energy, work ethic, and dedication make her a valuable asset to any business.
Nilus Rubanathan, Accountant
Canadian Cloud Accounting team achieved the impossible with our books! We have been using QuickBooks desktop for many years, but our business was ready to move to something else as we used an online registration system that we wanted to integrate with accounting program as well. Masha recommended us to use Xero as it was compatible and could integrate with other systems we used. She did not just set up our books in Xero. She also provided us with the necessary training on the program and integrated all apps that we needed as well. I highly recommend Masha and her team if you need to automate your processes or systems.
Tina Clair, Spa owner
It had been a couple of years since we started working with Masha and her team. At that time we had a big project in front of us - conversion from Quickbooks Desktop to QBO. Masha did not just clean up the books and completed the conversion, but also provided us with the incredible training, during which she made it all look so easy that we had no problem with continuing the work on our own with just a little guidance from her. She is also still helping us with year-end accounting procedures and preparation for tax filing. If you need to learn QBO or need someone who is always available for help, I highly recommend contacting Masha and her team!
Dennis Middleton, Contractor