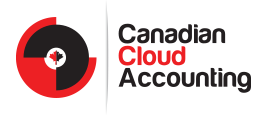 Bookkeeping, Accounting & Tax Services
Bookkeeping & Accounting Support from a Team of Experienced Professionals

Contact to Discuss your Business Needs
Virtual Bookkeeping:
Bookkeeping file setup
Monthly reconciliations
Period-end adjustments
Clean-up of transactions booked by in-house bookkeepers
Government remittances
Payroll processing
Other ad-hoc services
Management Accounting:
Remote teams' management
Controllership services
Financial analysis
Budgeting
Management reporting
Setup & automation of business processes and systems
Other services:
Year-end catch-ups
Clean-ups of older files
Bookkeeping training
Conversions to QBO or Xero
Preparation of books for tax returns
Personal taxes
You contact us via contact form
Contacting us through the contact form on a website is fast and easy. Just give us the best time and email adress or a phone number to reach you at and we will be happy to set up a call at the time convinent to both of us.
Please note, that if you are serious about bringing your financials up to date or require continuous bookkeeping or accounting support, you might need to spend up to an hour during our initial conversation about your business needs. So, just a headst up - plan your time accordingly!
We go over your business needs
You provide us with the information on what your business is about and what is your current state of financials - whether you need a catch-up for the period, monthly support, consulting, custom reporting, supporting apps implementation, training, and so on.
You will tell us more about the volumes of your weekly or monthly transactions so we could properly estimate the amount of time required to work on your file during any reporting period.
You will also tell us more about specific needs of your business - whether you need bank reconciliations, payroll, government reporting, or anything else that is unique to your business.
We summarize all info & start business relationships
We explain to you how we work, the tools we use and processes we follow.
We finalize information gathered from our previous discussions and come up with the plan for moving forward.
We send you the quote and an agreement to review and sign.
Once the quote is accepted and agreement is signed, we proceed with the plan we both agreed upon.
Why Canadian Cloud Accounting?
Our major focus is on customer satisfaction
We are easy to reach and are always happy to chat
We have years of experience working remotely and understand the value of on-time responses and efficient support
We teach you how to work with the tools we use to support your business so you understand your operations and overall business performance better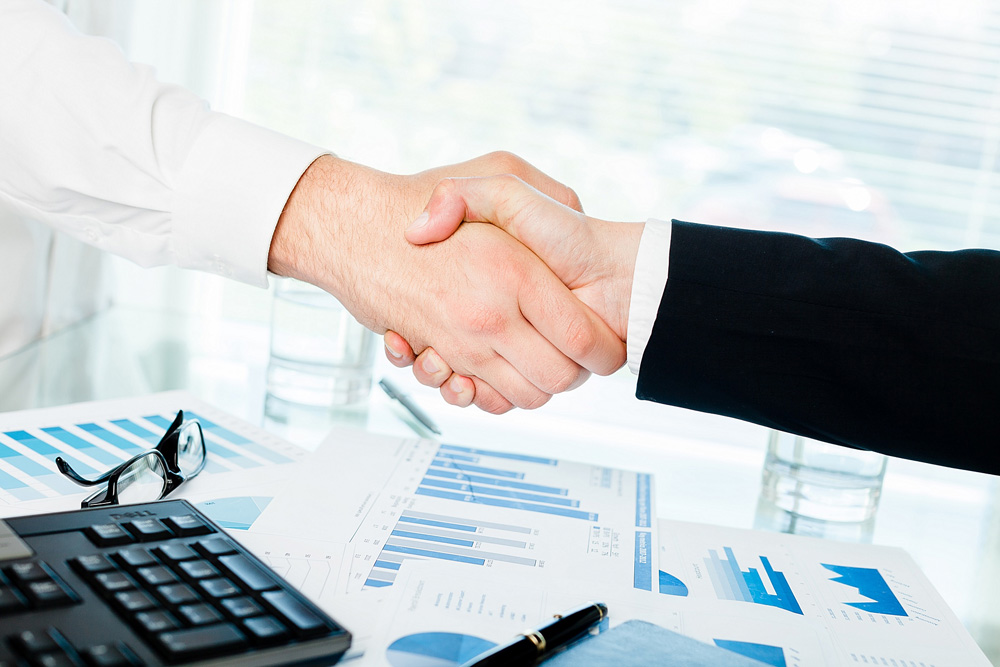 Frequently Asked Questions
Do you ever meet with the clients in-person?
We specialize in Virtual Bookkeeping and Virtual Accounting solutions, so the simple answer is - No.
However, we do travel across Canada and may drop by your office or a location of your business to say "Hi", have a cup of coffee, and enjoy a chat about business, life, or common interests.
How much do you charge per hour?
We do not charge per hour.
Our monthly prices are fixed and one-time projects are usually very well researched prior to the submission of any quotes. We are firm believers in budgeting and overhead control. Receiving a "surprise" bill at the end of reporting period is not what we wish for any business owner to have. That is why we spend a lot of time getting to know you and learning your business prior to submitting any quotes to you.
Can you give me an idea of how much you charge per month?
Obviously, we would not charge you $1,000/month if your sales are $1,000/month!
However, if you require extensive reporting, continuous consulting, training, or other type of bookkeeping or accounting support, expect your monthly quote be higher than those you'd get for bank reconciliations only.
Which cloud accounting programs do you use?
Our software of choice is Xero.
However, many Canadian business owners are more familiar with Quickbooks, Freshbooks, and Waveapps. Therefore, we made sure that we are well versed in those software packages as well by acquiring certifications and advisor statuses for all of the above.
Other apps used and supported by our team include Hubdoc, Tsheets, Dear Inventory management software, Sage, Jane app, Checkfront, Bookeo, Shopify, and more.
Since you are Xero advisors and QBO pro accountants could you give me a better rate on software?
The cost of the software is always included in our quotes for the clients who set up the books with us for the first time or switch to Xero or Quickbooks Online. 
What types of businesses you work with?
Our major focus is on clients with the sales of over $500K per year. We worked with many businesses in the past and are able to support, pretty much, any industry. What is common about the clients we work with is that all of them focus on business growth.
Having said that, if you are just starting out and already realize that you cannot be a jack of all trades and need to outsource such functions as bookkeeping and accounting, we will be happy to help you as well.
Another big part of our business is year-end catch-ups, adjustments, and fixes for those, who either never used any systems before, haven't done any bookkeeping ever, or is trying to get organized and need help with setups, integrations, and so on.
I am using Excel to track my expenses. Can you help me with catch-up and ongoing bookkeeping?
We have extensive experience with Excel and, for sure, we could help you out. Having said that, we always recommend you to switch to a virtual bookkeeping program (Xero or QBO) if your goal is to save time and money on on-going bookkeeping.
Do you do taxes?
Yes, we specialize in personal taxes
Can I contact you by phone?
Sure! Our office number is 1-888-339-9975. You may reach us at this number during our regular hours of operation - Mon-Fri 8.30am-4.30pm EST.
However, we might be on the phone or away from our desks, so contacting us ahead of time through the contact form on our website and arranging a time suitable to both of us is always a better idea.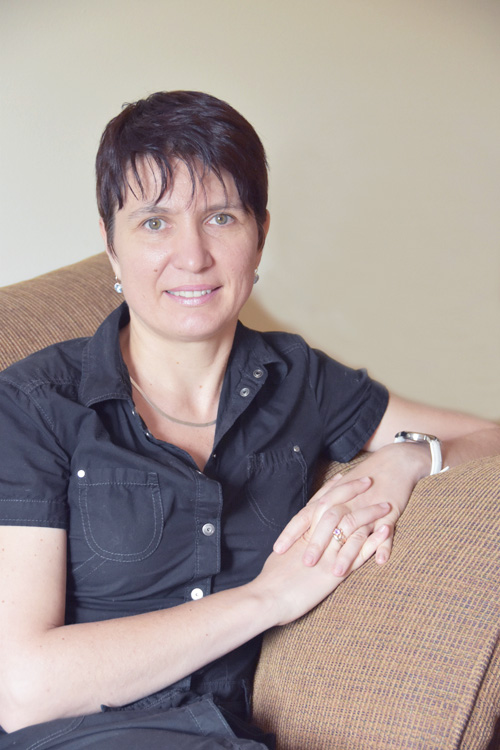 Who We Are
We are a small family bookkeeping/accounting firm with experience in various areas and industries working exclusively remotely with Canadian business owners.
The founder, Masha Zakharenkova, holds an MBA degree in Management with a minor in Marketing. In addition to that, Masha completed the CPA program with a focus on management accounting. Her diverse life experience and education also include web design and e-commerce. Before leaving a corporate career and starting her entrepreneurial adventures, Masha had experience in retail, manufacturing, hydro, legal, dental, hospitality, and other industries. Masha also built and successfully ran several e-commerce projects, including the development, launch, and operation of dropshipping and brick and mortar retail stores.
Canadian Cloud Accounting has advisor certifications with Xero, QBO, Freshbooks, Wave, Hubdoc, and other accounting and supporting systems. We implemented and worked with many booking apps for hospitality, medical, e-commerce, contractors, and other industries.
Our specialties are integrations, connections, processes & procedures setup, maintenance of proper bookkeeping and accounting practices. Other services that we provide include consulting & bookkeeping training.