Thank you for contacting Canadian Cloud Accounting!
A member of our team will contact you shortly. 
Our average response time is one business day.
What is an Online Bookkeeper and Why You Need One Hiring an accountant or full-time bookkeeper is an unnecessary expense for most small businesses, especially when you could get an online bookkeeper to do the job. Let's take a look at what an online bookkeeper...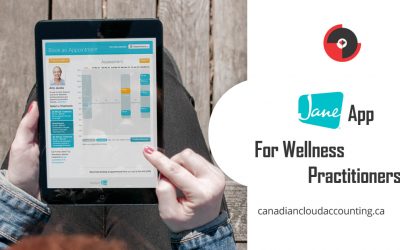 Are you wondering if the Jane App is right for your wellness business? For businesses that focus on health care and wellness, like Registered Massage Therapists, chiropractors, mental health providers, etc., a robust online booking system is essential. You need...